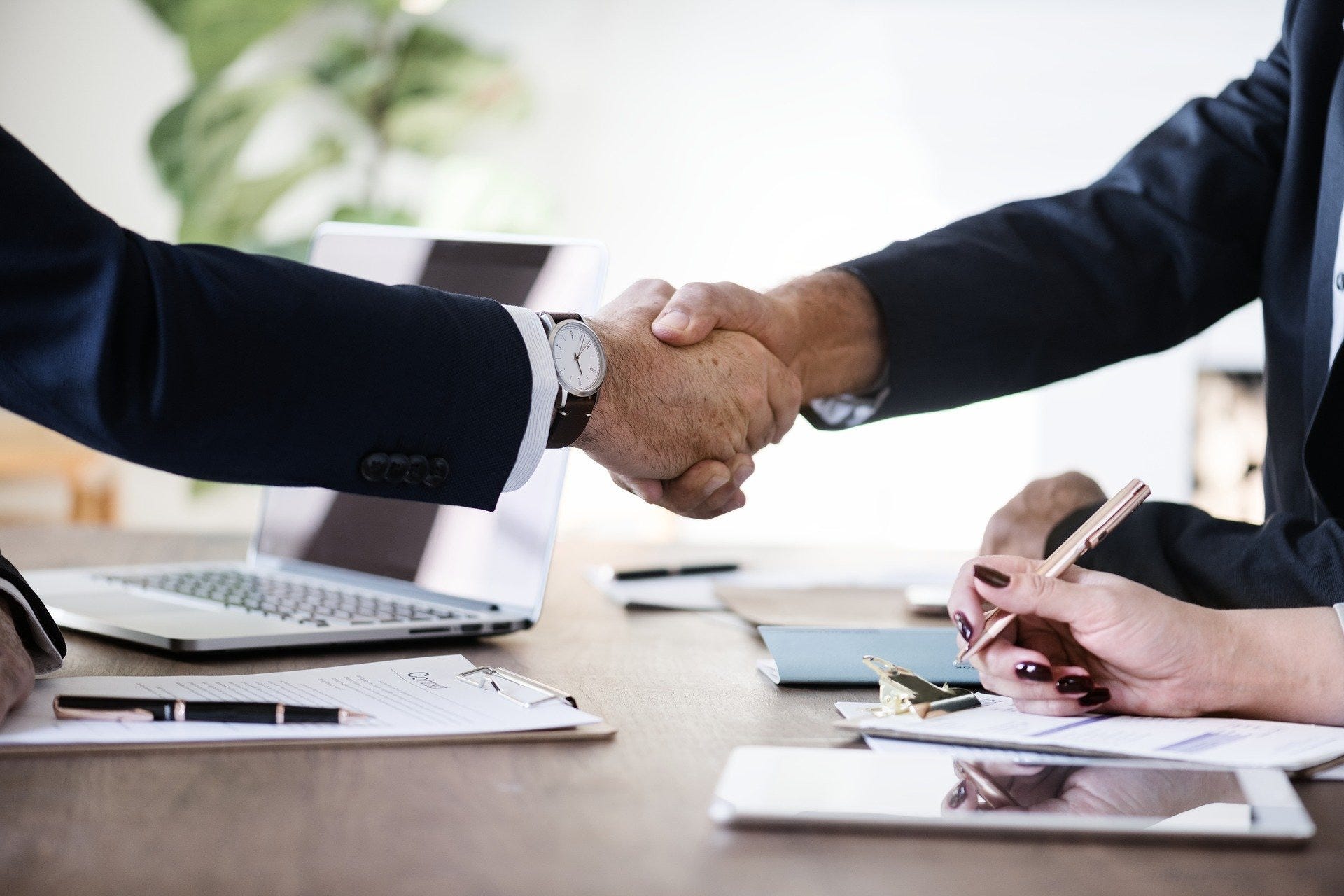 Our motivation
Our work is our passion and a positive motivation for every new day. It drives us to see challenge as an opportunity and to achieve new goals.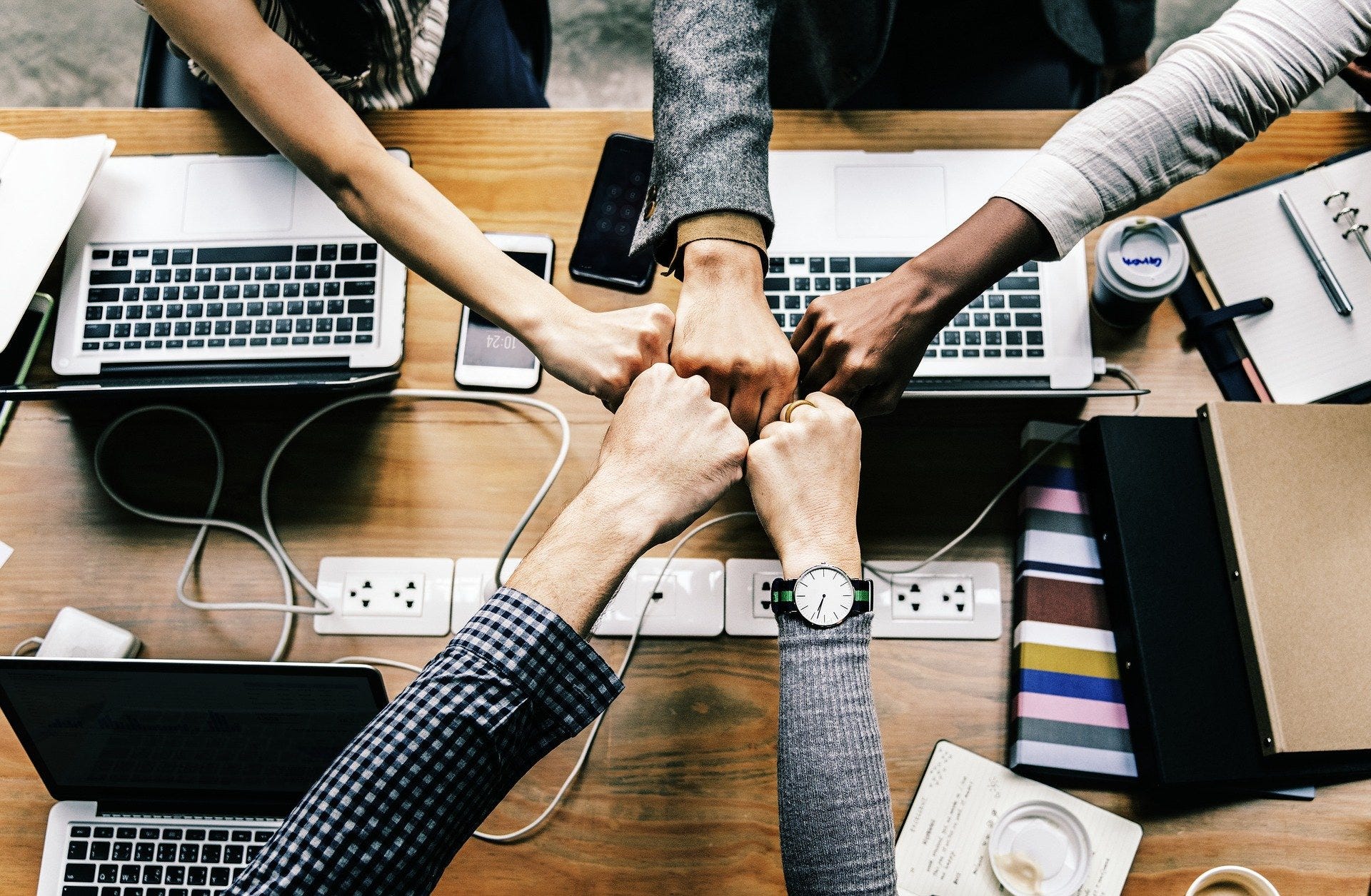 Our customers
We are experienced, reliable, focused on delivering good results and appreciate working with great clients.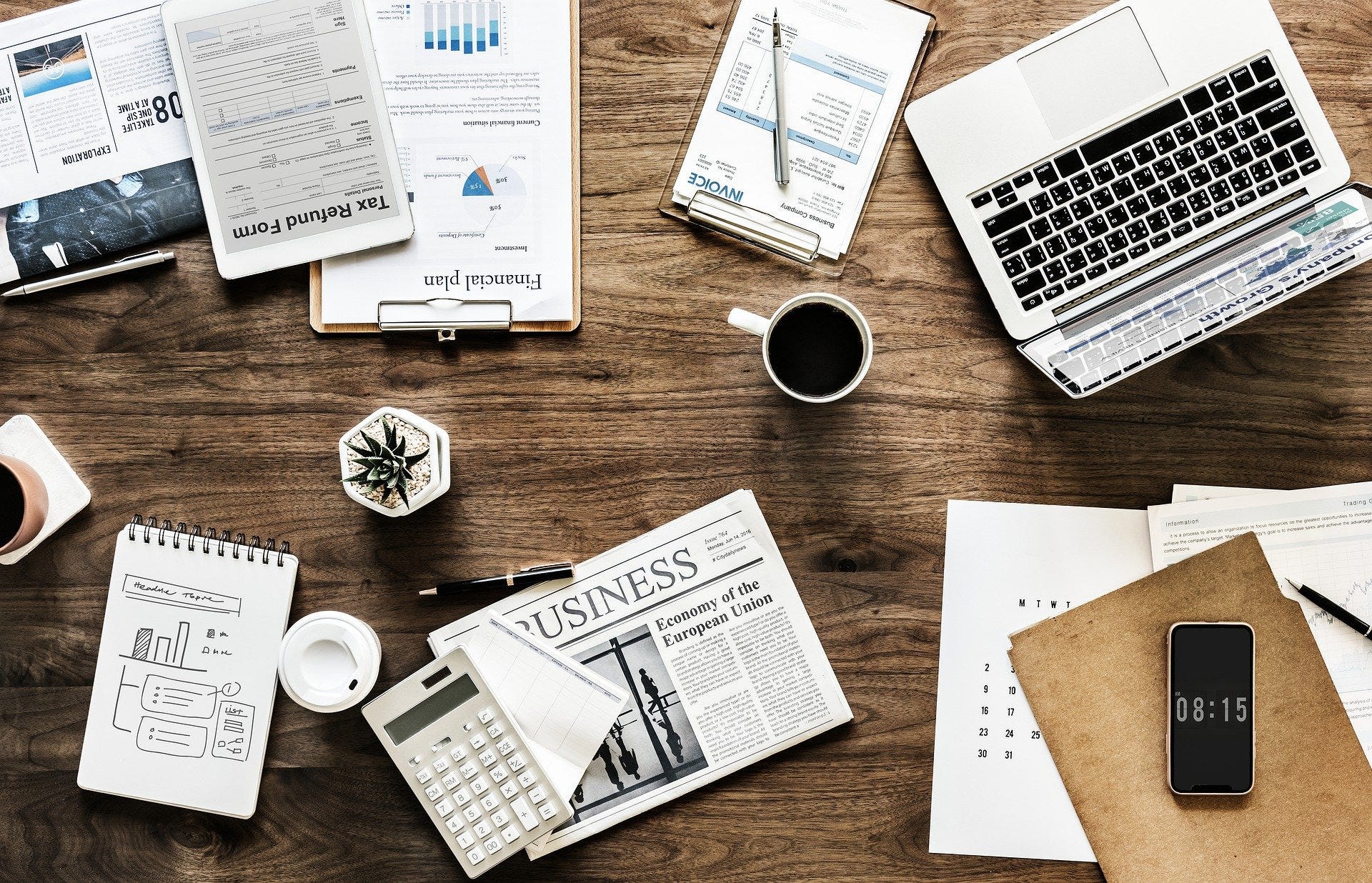 Our history
Everyone starts small - just like us. Step by step we have turned a vision into something big.
We are proud of that.
This is a matter of course for us!
Consulting
In our first meeting we take a lot of time to talk about your goals in detail. This is the only way we can really understand where you want to go - and work out a plan together to get you there.
Strategic Planning
The pillars of our work: Years of experience in the industry paired with an unbroken joy in new ideas and unconventional thinking. This is how we help you to overcome challenges and plan for the future.
Personal support
Making plans is easy. But implementing plans is a high art.
We want to work together with you to realize your project.
If you are interested please do not hesitate to contact us