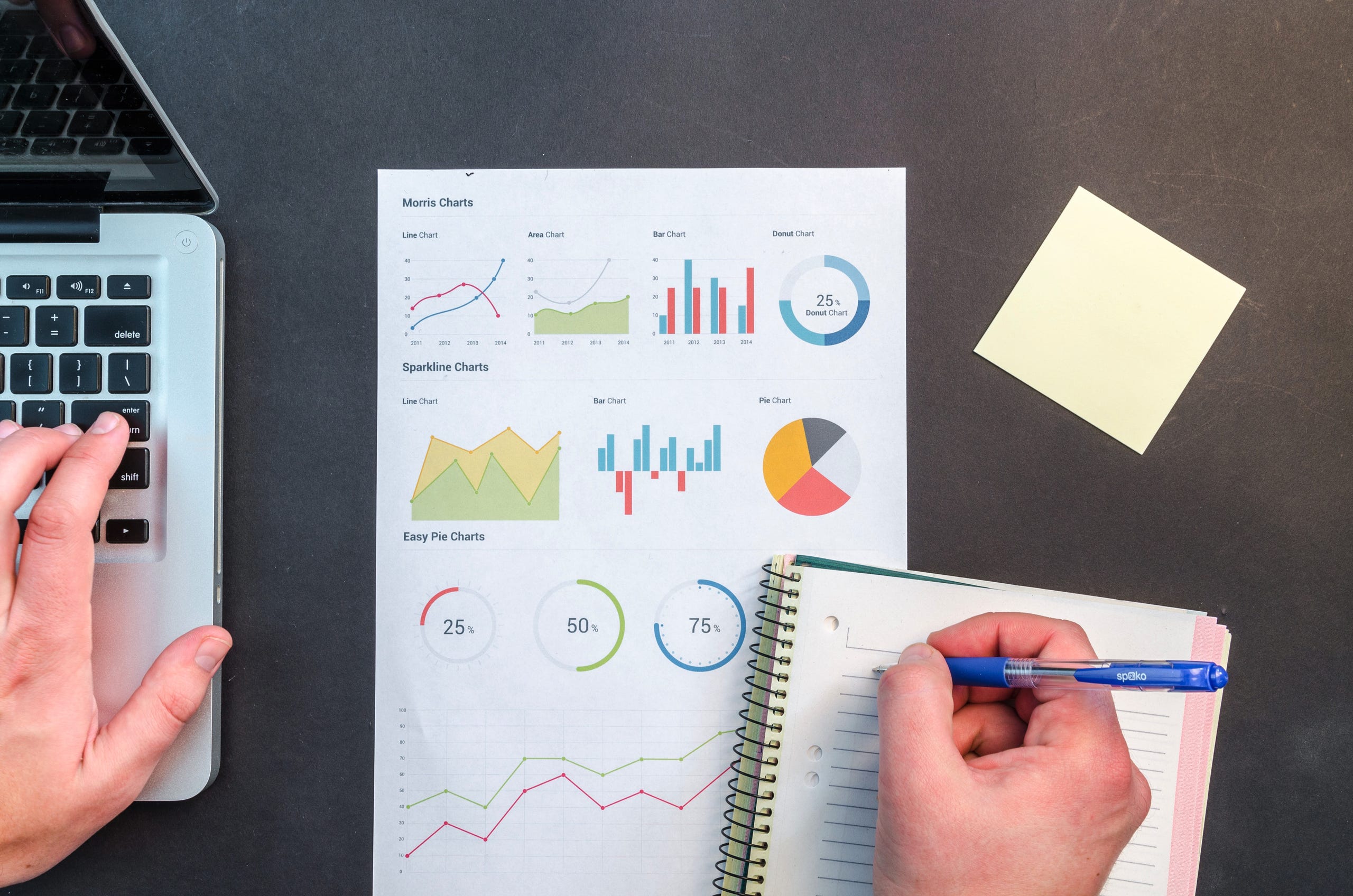 SAP® ARIBA
Strategic purchasing
Manage all your procurement, contract, and spend analysis processes for direct materials, indirect materials, and services centrally in one place.
SAP® Ariba Buying and Invoicing
SAP® Ariba Buying and Invoicing enables the procurement of specific goods and invoice management. At the same time, it simplifies the purchasing process by offering step-by-step purchasing, taking into account individual company standards. The clear invoice management ensures full control of costs and customer-friendly payment methods at all times.
SAP® Ariba Supplier Management
This subdivision connects the customers with their suppliers at a central point. Companies receive comprehensive information about a supplier's data and his services and qualifications. This minimizes the risk prior to a business relationship and provides information about the supplier. In addition, the supplier's offer is compared with the company's guidelines and only those suppliers are displayed who can meet the company's requirements.
SAP® Ariba Strategic Sourcing
Thanks to the transparent tools of the Ariba Marketplace, strategic purchasing, contract and accounting processes can be centrally controlled and managed. SAP® Ariba Strategic Sourcing offers the identification of savings potentials, shows expenditures and clearly displays the total costs. Thus, all sub-areas of the purchasing and procurement process can be analyzed and evaluated under strategic aspects.
If you are interested please do not hesitate to contact us