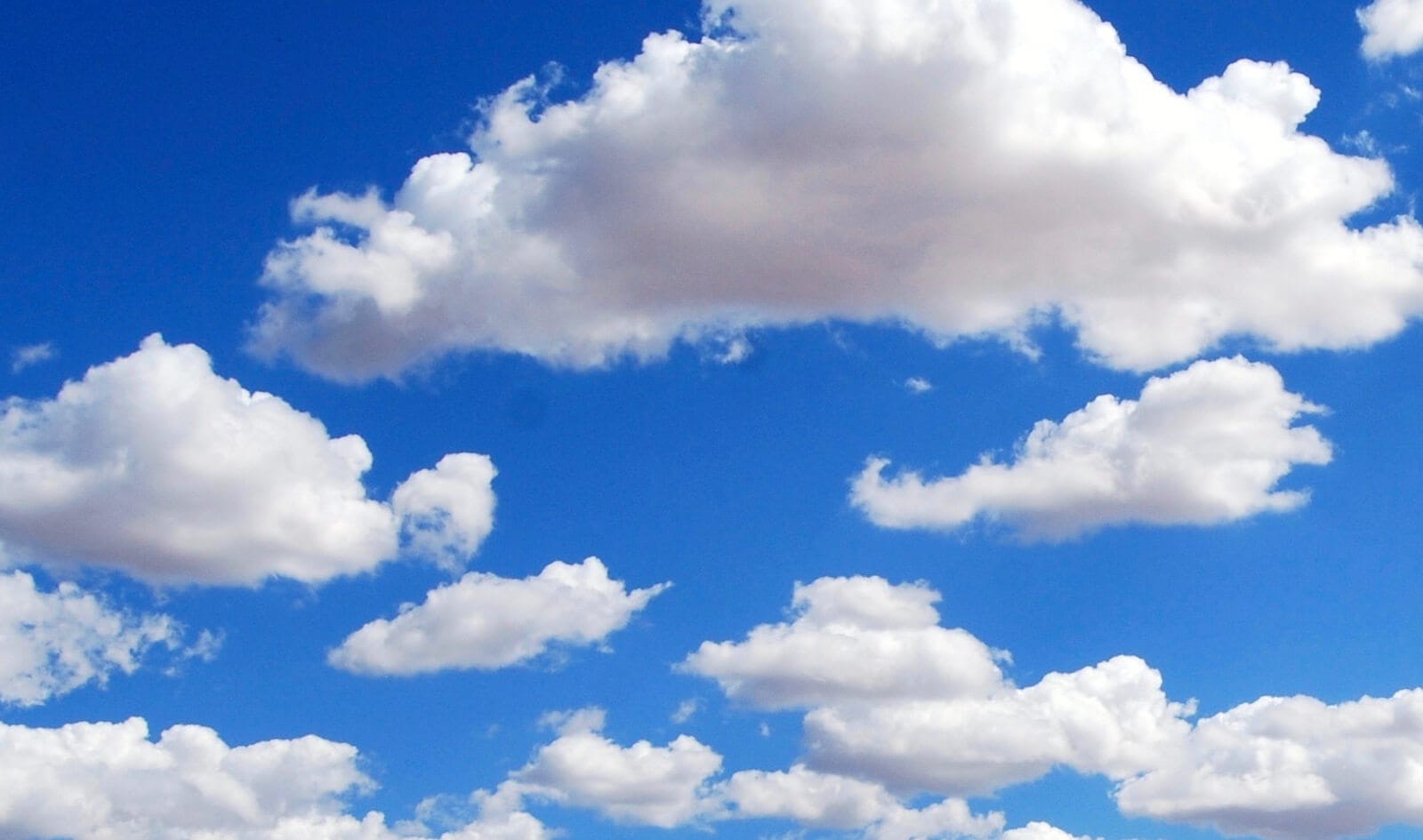 SAP® S/4HANA Cloud
SAP® S/4HANA Cloud is the SaaS version of the SAP® S/4HANA ERP system and runs on the SAP ®Hana in-memory database. SAP® S/4HANA Cloud allows users to access their data virtually, faster and "in real time" and to accelerate processes.
Fast implementation
In contrast to an on-premise solution, SAP® S/4HANA Cloud can be implemented faster. The ready-made platform is provided to the user in a standard version, so that no separate programming is required. In addition, the user-friendly user interface requires no prior knowledge.
Efficiency increase
With SAP® Best Practices, users can adopt standardized, proven processes and procedures for resource management. This simplifies and accelerates analyses and business processes. Industry-specific functions are also available in the form of individual roadmaps.
Maintenance and support
Thanks to the SAP® Cloud Platform, customers do not have to worry about server capacity or software maintenance. The development and support of new products and services is also possible with little effort thanks to integrated analysis tools as well as configuration, pricing and offering functions.
Fast innovation cycle
Flexibility and adaptability are especially important for customers with a rapidly growing company. The SAP® S/4HANA Cloud offers a quarterly innovation cycle. Users can benefit from new innovations such as machine learning or predictive analytics as soon as they become available.
SAP® S/4HANA Cloud's intelligent
The intelligent ERP system is based on three innovative technologies. These have been developed by SAP® and enable SAP® S/4HANA cloud,
an enterprise-wide process improvement can be achieved and a seamless digital transition is possible. The three pillars at a glance:
In SAP® S/4HANA Cloud, users have a virtual assistant at their disposal, SAP® CoPilot. Through the use of artificial intelligence, the assistant can adapt to the user and his role based on contextual information. The natural interaction via voice and text commands facilitates the use of ERP applications and functions.
Integrated machine learning in SAP® S/4HANA Cloud enables users to automate tasks. This is particularly useful if the tasks are recurring and errors could occur as a result of manual execution. In addition, automation means enormous time savings.
SAP® Predictive Analytics
Thanks to SAP® Predictive Analytics in SAP® S/4HANA Cloud, well-founded decisions can be made quickly. In fact, the analysis tool can predict the results of specific actions by taking into account all the data available to it. In the form of individual applications, the tool can be adapted to the user's needs and application areas.
If you are interested please do not hesitate to contact us